Play the music you love is a unique learning journey that allows adults who love music to achieve their musical goals within a short period of time.
Within one day or a few weeks max, you learn to play the songs you truely love on an instrument of your choice – whether you already have a musical background or whether you have never even touched an instrument. Everybody can take part! And any music style is welcome – Pop, Jazz, Rock, Classical Music – you name it.
At the end of the journey you have the chance to play an exclusive house concert for your family, friends and friends of friends – accompanied by a professional band. 
Open to all instruments & levels!
"Meine Erwartungen wurden von Peter übertroffen. Am besten gefiel mir seine Art, individuell auf meine Bedürfnisse und meinen Entwicklungsstand einzugehen und mir den Blick fürs Detail zu öffnen."
"Peter ist ein Vollblutmusiker, der fachlich extrem kompetent ist und sein Wissen auch didaktisch gut und geduldig vermittelt."
"What really made a difference in my playing was the way he taught me to effectively listen to music. The process was intense and sometimes even tiring, but it has forever changed the way I understand music."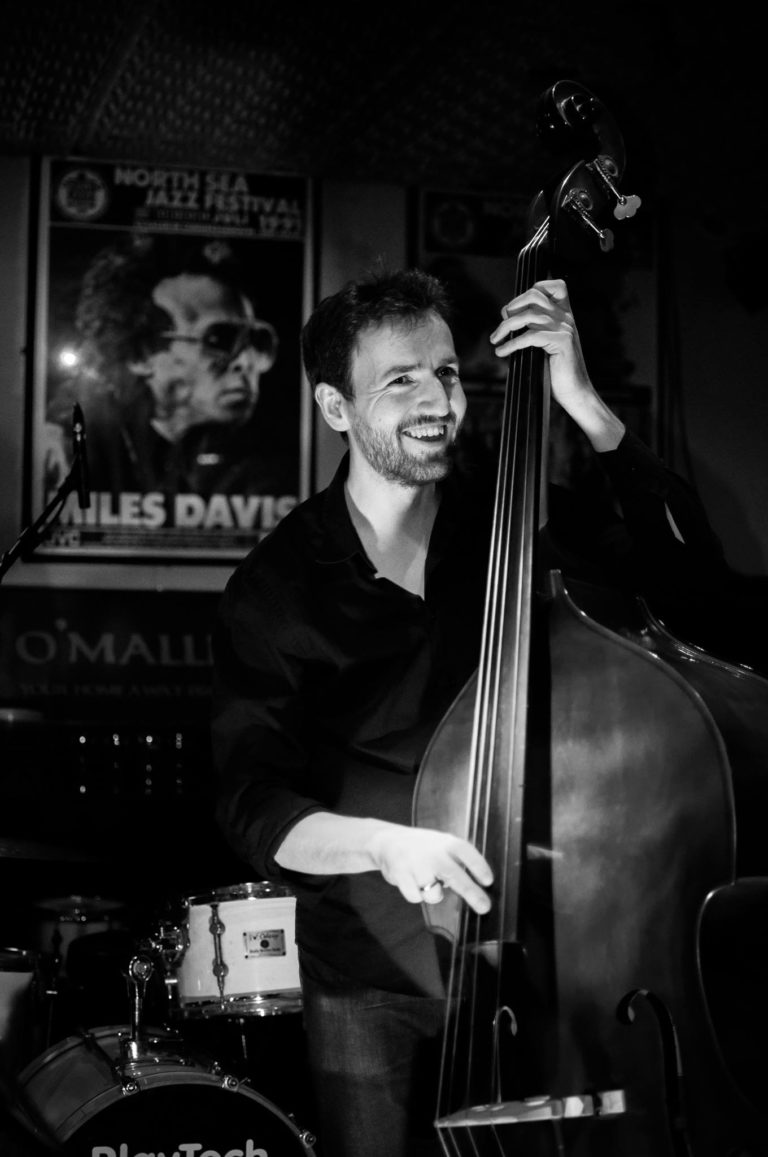 Peter Nitsch: Your Mentor and Companion
Peter Nitsch is the Founder & Artistic Director of "Play The Music You Love". Peter holds two Bachelors and a Master's degree from some of the finest Conservatories in Europe and the USA (Conservatory of Amsterdam, Nuremberg Universtiy of Music and Manhattan School of Music, NY). After his active career as a musician in Europe (based in Amsterdam), Peter moved to New York and then to São Paulo (Brazil). Since April 2017 he lives in Berlin. Peter worked together with world class musicians such as: Candy Dulfer, Bob Mintzer, Lee Konitz and John Clayton. He is active as a bassist in the jazz and classical music scene.
Network of Professional Musicians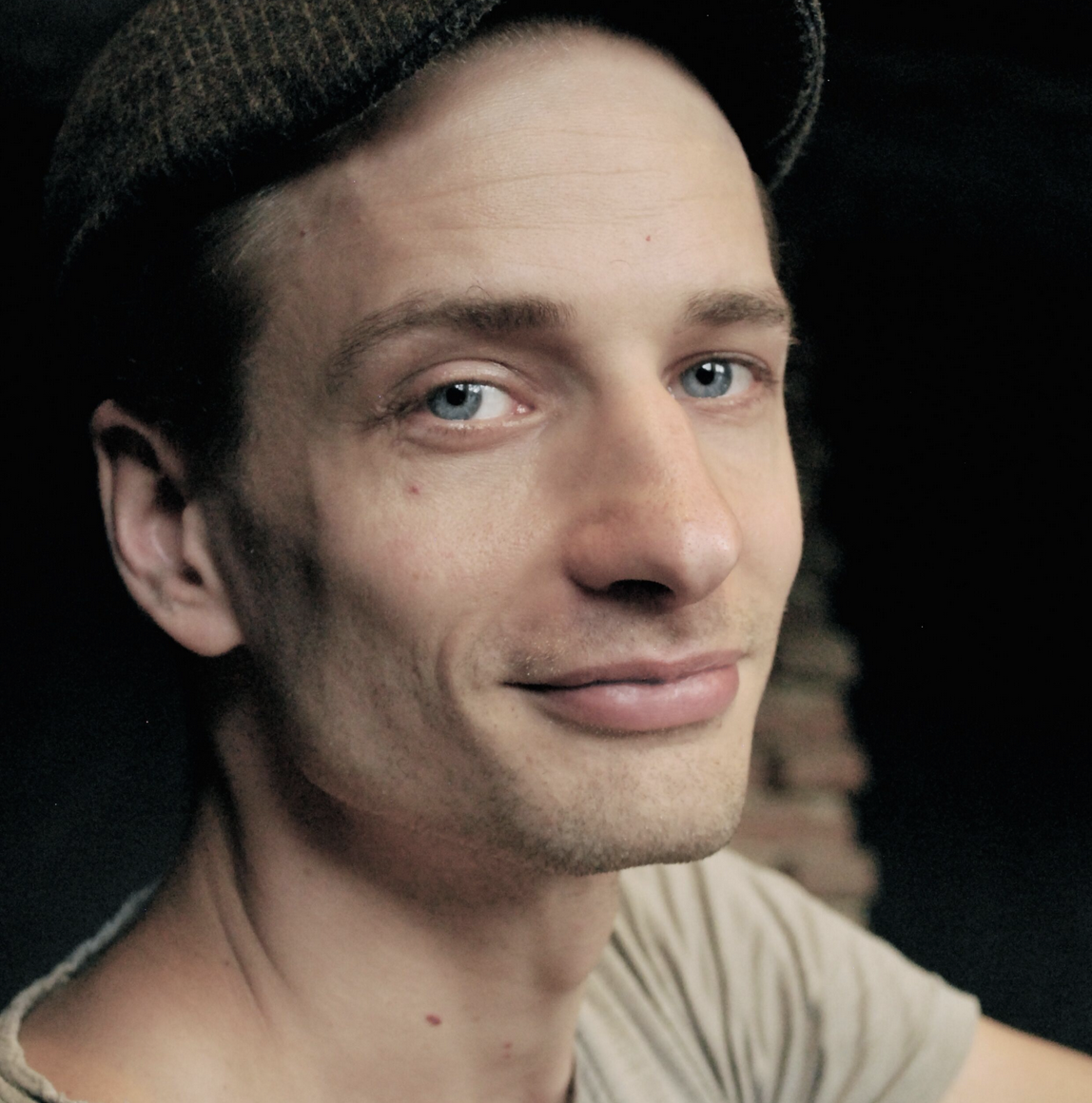 Gabor is a Berlin based guitarist and composer working on a wide spectrum in composed and improvised music. Besides his activities in jazz he performed in pieces by contemporary composers. 2012 he has been evolving his electro-acoustic sound and got involved in interdisciplinary, dance and experimental projects first in Amsterdam and now in Berlin.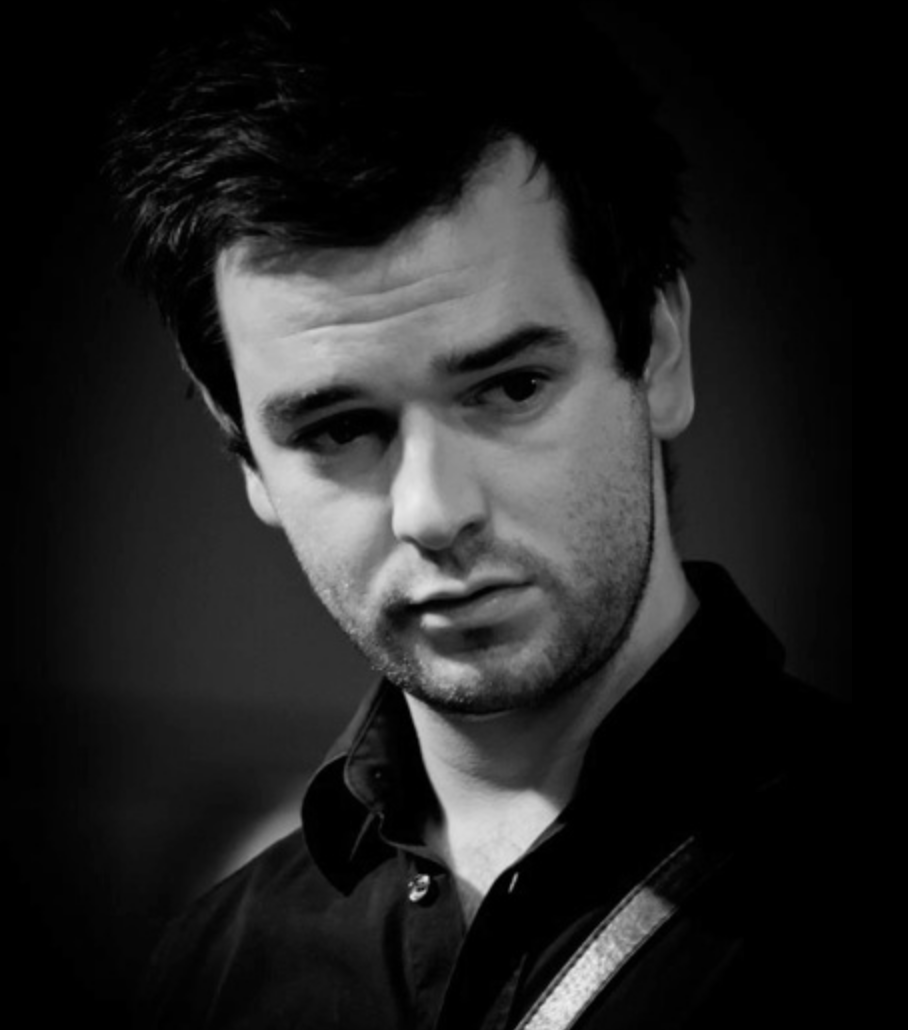 In addition to leading his own band, Martin is a member of the collective quartet "Field Vision" and the trio "Metrobop". He is also an in-demand sideman, playing with a diverse range of acts – from straight-ahead jazz meets Turkish poetry to pop music, to experimental sounds. He has performed with great musicians such as Lage Lund, Jason Moran, Dan Tepfer and David Friedman.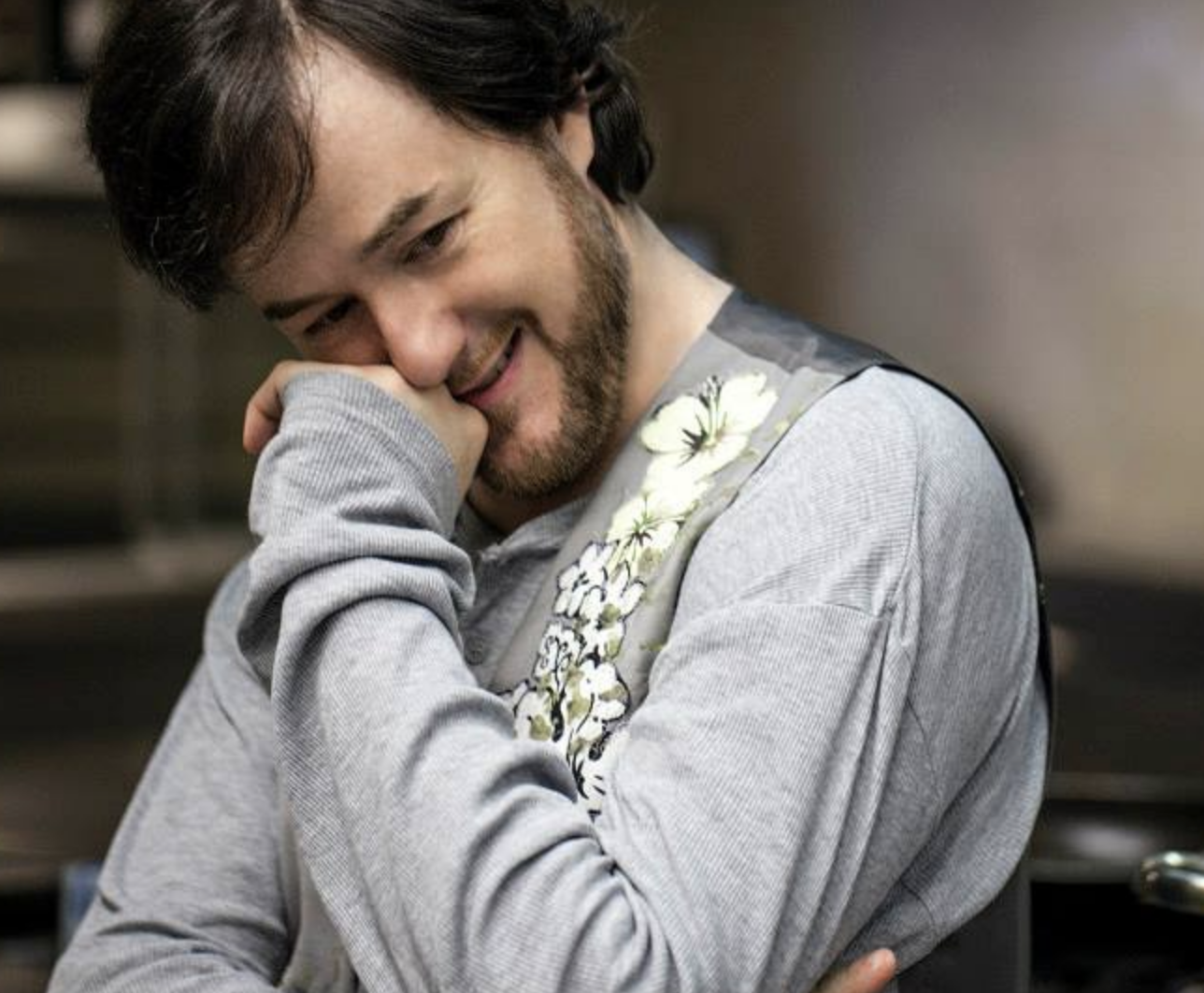 Alessandro is a lyrical tenor from Roma, who already performed on four continents most of the "famous opera repertoire". He gained worldwide recognition with the duet "L'Assenza". Six million people watched his performance at the WBO World Cup with the title song for Arthur Abraham on German national TV (ARD). ​
Let's play the music YOU love!
Just send me a short e-mail and I will get in touch straight away with information on how to start your individual musical journey. Be ready to send me your favorite tunes soon – up to five, depending on your goals – and some info on your musical background.